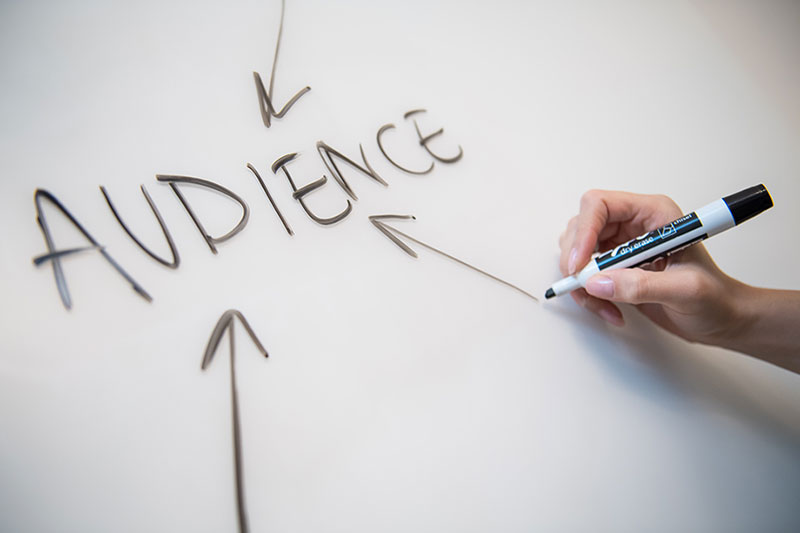 How many times have you lost an important negotiation and wondered why?

It could be because you are communicating the same way to everyone. But you could be missing as much as 75% of your opportunities by doing this.
Everyone receives information differently. Everyone receives information differently. Behavior, personality, environment, skills, role, and emotions all affect how people give and receive information. However, it is possible to increase your communication success with the people you are currently missing the mark with by taking into consideration who you are talking to.
These guidelines will improve your ability to get the message across to anyone by simply observing behavior first. When you observe someone who is: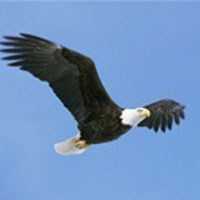 Decisive, tough, impatient, strong-willed, competitive, demanding, independent, direct, does not listen
DO: give immediate feedback, concentrate on the subject, focus on the results
DON'T: frustrate desire to take action, restrict power, spend time on non- essentials
COMMUNICATION TIPS: pick up the pace; be direct, brief and to the point; stick to business; use a logical approach; focus on results, not tactics; identify opportunities and challenges; do not touch or get too close; do not be emotional; act quickly; let him/her win
Sociable, talkative, open, enthusiastic, energetic, persuasive, spontaneous, emotional, talks more than listens
DO: show enthusiasm, smile, chat, focus on the positive, make it fun, let him/her talk
DON'T: discourage enthusiasm, focus on the details, react negatively
COMMUNICATION TIPS: allow time for socializing; have fun; ask for feelings and opinions; create a friendly environment, be friendly and warm; give recognition; talk about people and feelings; use touch (forearm, back)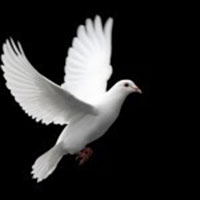 Calm, steady, laid back, careful, patient, amiable, listens carefully, is sincere, modest, indecisive and trustworthy
DO: slow down, take your time, provide assurance and support, give enough time to decide
DON'T: be restless or impatient, press for action, make sudden changes, fail to deliver on promises
COMMUNICATION TIPS: be patient, build trust, draw out opinions, present issues logically, relax and allow time for discussion, show how solutions benefit him/her, define all areas, provide plenty of information, secure commitment step-by-step, involve him/her in the planning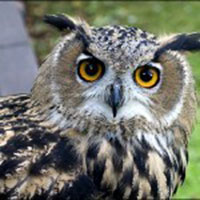 Precise, exact, analytical, logical, systematic, quiet, careful, formal, disciplined, does not express emotions
DO: give details, answer all questions patiently, give time to think and decide
DON'T: keep information to yourself, pressure for decisions, be too chatty
COMMUNICATION TIPS: use data/facts, stay on task, focus on quality, use proven ideas, do not touch, be patient, slow down, avoid personal issues, explain clearly and carefully
Once you identify your audience, apply these simple communication approaches and watch your success begin to soar!
About the author: Paul Hatrak,CPA,CGMA is an Amazon Best Selling Author and Business Growth Expert | Helping CPAs, Financial Advisors and Attorneys grow their Businesses exponentially. Reach out to him for a free thirty minute business assessment at 908-420-5736 or via email at paul@hatrakassociates.com. Website: https://hatrakassociates.com.