About Me
Through my business coaching practice, I partner with business owners and executives JUST LIKE YOU in the public and private sectors to help them achieve their goals faster than they ever thought possible. I am a mentor, business strategist, thought leader, and a sounding board.
Building on a highly successful career in the insurance and financial industries, as a business coach I view myself as a "Recovering Accountant" who combines understanding of detail-and-process oriented professionals with a passion for helping business people overcome obstacles and learn to communicate like confident extroverts, even when they aren't.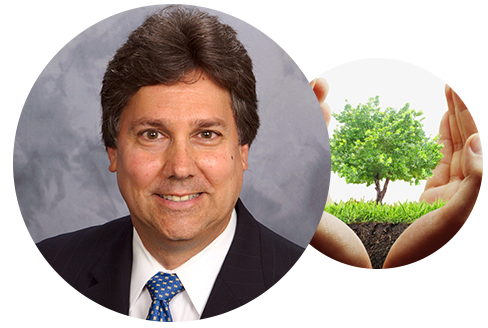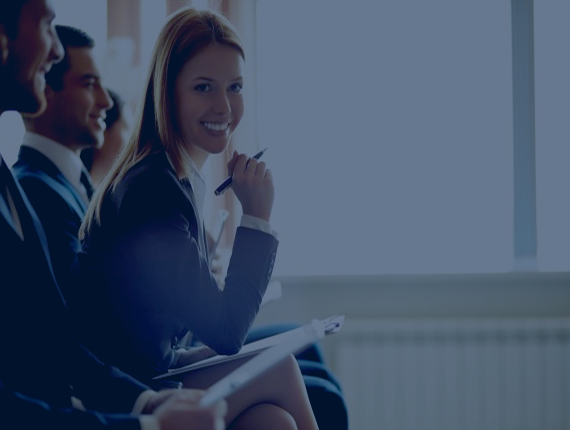 Picture Perfect Business Success
In 2018, I decided to write a book as a way of giving back to the community and honoring my mentors and people who inspired me to be great. The book titled "Picture Perfect Business Success, How To Go From Confusion To Clarity in Your Business," is designed for new business owners (beginning with Generation Z) looking for a solid starting point, as well as to established entrepreneurs who are looking for ideas to re-energize their business.
BENEFITS OF BUSINESS COACHING
Helps you achieve clarity
All too often as business owners we are tempted to be driven by the 'to-do' list and we lose sight of what we are going and why. Helping you achieve clarity is one of the main reasons for working with a business coach.
Set and achieve goals
Most business owners have a general idea of what they should be doing but because they are always 'doing' it is hard for them to step back and 'see the forest for the trees.' Working with a coach lets you see what needs to be done and put together an action plan.
Sounding Board
A business coach can be an excellent sounding board for new ideas, and for a new slant on old ideas.
Achieve Success Faster
While many business owners can figure things out on their own (if given enough time) working with a coach means they can achieve success much faster than if they did it on their own
The Process
Would you like to grow your business?
Are you making the kind of money you think you are worth?
Would you like to create the ultimate team environment for your employees?
Do you want to create your best balance of work, family and time for recreation?
Do you want to make a difference in the world and leave a legacy for your children?
How do you get from where you are now to where you want to be?

Catherine DeBerry
21st century librarian / Business Outreach Specialist / Event & Program Planner Warren Library
I have known Paul for a few years now through various networking organizations including the Warren Township Chamber of Commerce. He has become a wonderful resource. He is always willing to help and has provided me with great advice as to how I can improve my outreach efforts to the small business community. He is a fantastic public speaker, has impressive networking skills and is a great communicator! Paul commits himself 100 percent to any endeavor he is involved with and would be a great asset to any organization.

Eryn Giuliano
Director Of Admissions at Allaire Rehab + Nursing Center
As I embark on my latest career path, I had the opportunity to meet Paul at a local networking event. Out of the 100's of business cards I brought back to the office, his image left a lasting impression that I didn't even need to refer to a business card! Paul lights up what could be a bland gathering of business to business relations that I welcomed, with open arms, the opportunity to have a 1:1 meeting. Not only has Paul provided me with guidance but also gave me the clarity that I have been searching for as I build my career towards success. I plan to utilize his tools in business and highly recommend those searching for a mentor (not a Sales coach) to contact Paul.

Dave Rounds
CPA Company NameSKC and Co., CPAs, LLC
As anyone can tell you, Paul is a dedicated and knowledgeable business coach. But even more importantly, he is a rare breed of businessman: one who truly believes in his message and enjoys helping others realize their potential. His professional advice has been invaluable to me. I believe that anyone, at any level of professional experience, stands to gain a great deal from even one conversation with Paul.

Jean M. Angelo
Health Insurance Consultant and Sales Professional Strategic Group Insurance Solutions
I met Paul a few years ago at an event run by the Somerset County Business Partnership. I then had the opportunity to hear him present "Communicating For Success" and have heard him speak several times after that. His discussions are interactive and informative. Paul has the ability to connect with his audience and convey difficult concepts in easy to understand language. He is passionate about his craft and looks for ways to help business owners take their game to the next level. Paul will be a welcomed speaker at your next event.

Lisa Patrick
XTRAcredits E-Learning St. Albert, Alberta
Paul is truly a visionary coach who inspires those around him to recognize their own path to greatness. He approaches his relationships with humility and is willing to commit 100% of himself to the commitments he makes and is accountable to the actions he takes. Clearly guided by principles and values with sound professional experience in the Finance area and now with his guidance, will help clients to accomplish goals and obtain results.

Brad Bischoff
Regional Sales Director AutoPoint, A Solera company
I met Paul through the Morris County Chamber and hope to continue to have strong relationship with him in the future. Paul does not fit the stereotypical mold of a CPA, his approach is by far one of the most unique approaches I have ever experienced. He has demonstrated a wealth of knowledge working with business owners helping them achieve their next level of success. If your business is stuck in second gear, and would like to advance I would highly recommend speaking with Paul and what FocalPoint can do for your business.
Most people interact easily with family and close friends. But sometimes meeting new people, talking in a group setting, or speaking in public can cause anxiety, self-consciousness, and a fear of being embarrassed. For finance professionals, communicating with confidence is …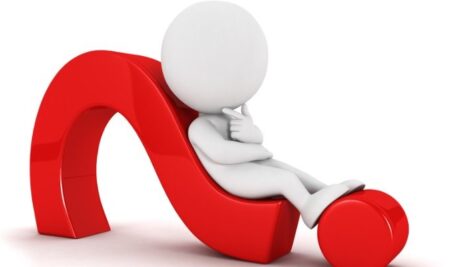 Webster's Dictionary defines "Purpose" as the reason Why something is done or used. In September 2009 British/American Author Simon Sinek filmed one of the best TED Talks illustrating the concept of Purpose titled "Start With Why: How Great Leaders inspire …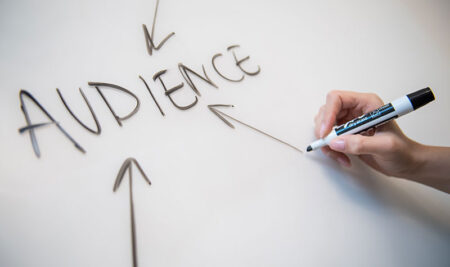 How many times have you lost an important negotiation and wondered why? It could be because you are communicating the same way to everyone. But you could be missing as much as 75% of your opportunities by doing this. Everyone …